Foxlingua is committed to providing exceptional language services. Beginning in 2006 with the establishment of a professional translation team and the development of effective processes, we are able to offer clients high-quality services based on the highest industry standards, making us an expert in Chinese localization.
Foxlingua currently has over 30 internal full-time translators and desktop publishers (DTP) who primarily provide translation and DTP services in languages including English, German and Chinese. Owing to rapid company business development, we have also continuously sought out outstanding talent, offering clients from various industries precise, fast, and optimized language support.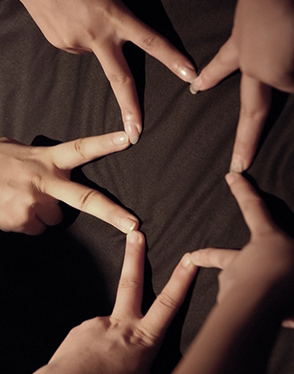 English-Chinese
Our English-Chinese translation team is committed to providing the best English-Chinese or Chinese-English translation services.
Each team member has worked in the translation industry for many years, is proficient in two or more professional domains, and is versed in a variety of translation techniques. All team members are familiar with international translation standards, and can timely and efficiently complete projects. Our internal proofreading staff offer strict control and are precise and detail-oriented, ensuring the flawless nature of translation quality and desktop publishing.
Our specific focuses include professional fields such as vehicles, machinery, luxury products (including watches, clothing, and bags), petroleum, electronics, business, law, medical equipment, communications, computers, and energy.
We can meet your requirements whether you are a micro enterprise or a large multinational company ¨C regardless of the large or small size of your requirements, we can provide competitive pricing and high quality, efficient translations.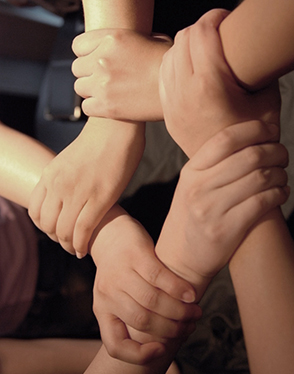 German-Chinese
We have an outstanding German-Chinese translation team with translation experience of over 30 million characters.
Team project managers are all returnees from Germany who studied, worked, or lived abroad in Germany. They are elites chosen from among the ranks of translators, and are the team leads.
Other team members are also meticulously selected top leading translation talent who are primarily composed of individuals with backgrounds in two languages. One are professionals with backgrounds of multiple years of professional experience, including in vehicles, machine manufacturing, industrial automation, electronics, biology, and medicine. The second are translation experts who have worked in the translation industry for many years and are familiar with a variety of industries. They are passionate about the translation business, and every day are focused on German to Chinese translation and proofreading work. Having worked in the translation industry for many years, they possess abundant experience and a strict attitude toward their work.
Whether it is cultural differences or enormous variances in language structure, they are always able to find for the client the most appropriate expression in the local language. Through strict QA systems, a standardized translation process, and unique proofreading standards, we have completed numerous demanding translation projects for various organizations and companies from across the globe, with many long-term service agreements having been established.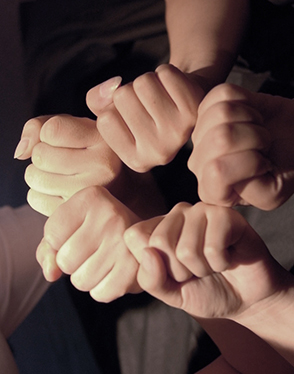 DTP
We possess an experienced and professional DTP (desktop publishing) team, and utilize the latest DTP software to localize source files into target languages. Regardless of the source file format, our DTP team is always able to express a similar formatting in the target language document. Local language experts then conduct a final second review to ensure accuracy.
The desktop publishing software we often use include FrameMaker, PageMaker, InDesign, QuarkXpress, Illustrator, Freehand, CorelDraw, MD Word, and PowerPoint. Various source files can be effectively handled, including documents generated using tools such as Framemaker, Pagemaker, Quark, InDesign, Illustrator, Photoshop, or MS Word. Once translated, new layouts are created based on the unique requirements of the Chinese market or according to client needs. DTP service can also be provided to clients in over 80 languages for local and overseas markets.